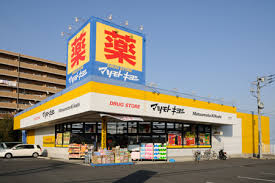 Drug stores, where you can buy over-the-counter (OTC) medications, cosmetics, personal care items (menstrual products, shampoo, cleansers, lotions, condoms, etc.), cleaning products, baby care items, and a limited selection of food.

The most popular large chain drug stores are Matsumoto Kiyoshi (Matsukiyo for short), Sun Drug, and Seims. There are countless smaller chain stores, and depending on where you live, even the popular large stores may be different.

If you are ever unsure if a store is a drug store or not, look for a large 薬 (kusuri) somewhere on the storefront. This means 'medicine'.


Sun Drug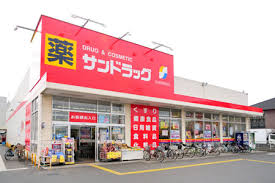 Welcia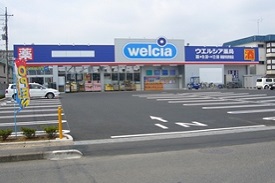 Seims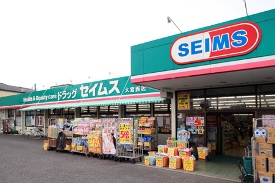 Daikoku Drug