宿坊 Shukubo - Experiencing Zen at a Buddhist Temple
On May 22nd, 2017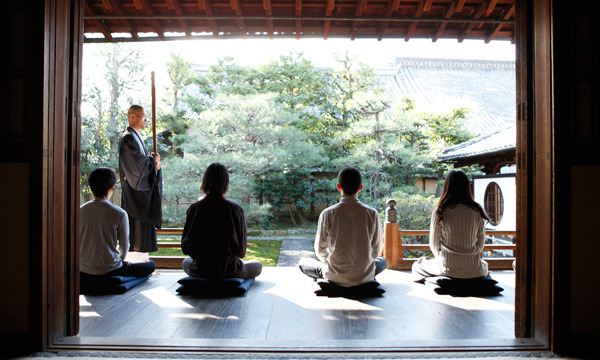 Experiencing Japanese Buddhism
Have you ever stayed at a Japanese temple? You may have thought that such a thing was impossible until now. There are special spaces in temples where people can stay called "Shukubo". Traditionally, they are where the monks stay, and where they pray for purity.

However, many temples allow regular people and tourists to stay, as well. Some Shukubo are in the temple itself, and some are in other buildings close by.
Some temples allow Shukubo any time of the year, and you can stay for as long as you'd like (for a fee), but most people stay for 1-3 days.
Contents
What exactly do you do during Shukubo?
Shakyou
Zazen
Shoujin Ryouri
Houwa
Dokyou
Takigyou
Temples with English Shukubo
---
What exactly do you do during Shukubo?
Depending on the temple and their facilities, the programs they offer will vary slightly.These programs are very popular because you can do them in temples to feel the Japanese Buddhist spirit in Japan. It is a good way to get in touch with yourself as a human being, and have an experience you otherwise wouldn't. Please note that not every place offers the same programs, so if you are interested in trying any of these, check with the temple beforehand.

Here are some common programs you can participate in:
1. Shakyou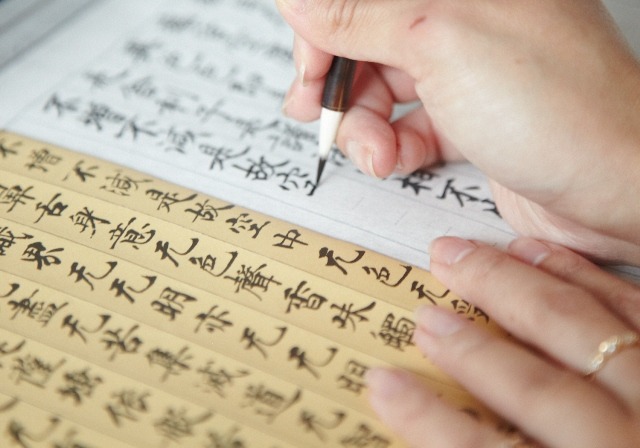 Shakyou is the hand-copying Buddhist texts. As you read and copy down the text, you internalize the core concepts of Buddhism. This is often done before a major life event as a prayer for success.
2. Zazen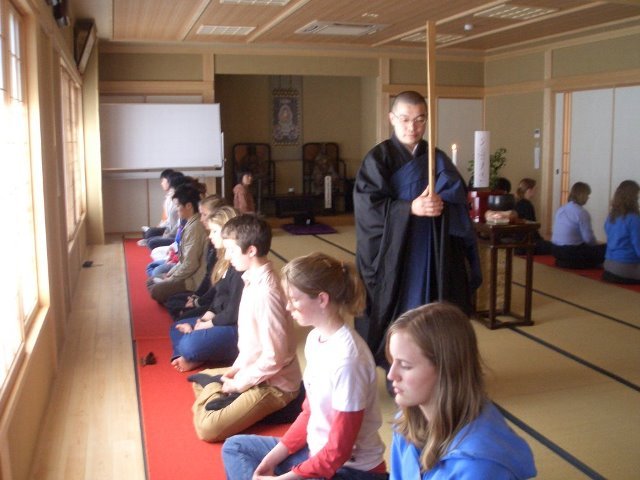 Zazen is seated meditation for the purpose of reflection, to learn about yourself as a person and human being, and to rid yourself of your demons. Many people do this to not only learn about themselves, but to improve themselves, and help relieve the stresses of their lives.

The monks will make you sit in the lotus position, so it may be difficult to maintain your posture but it will be a good lesson in body-awareness and discipline. When you do Zazen, monks will hit your shoulder with a large stick when they think you aren't focusing on your meditation enough.
3. Shoujin Ryouri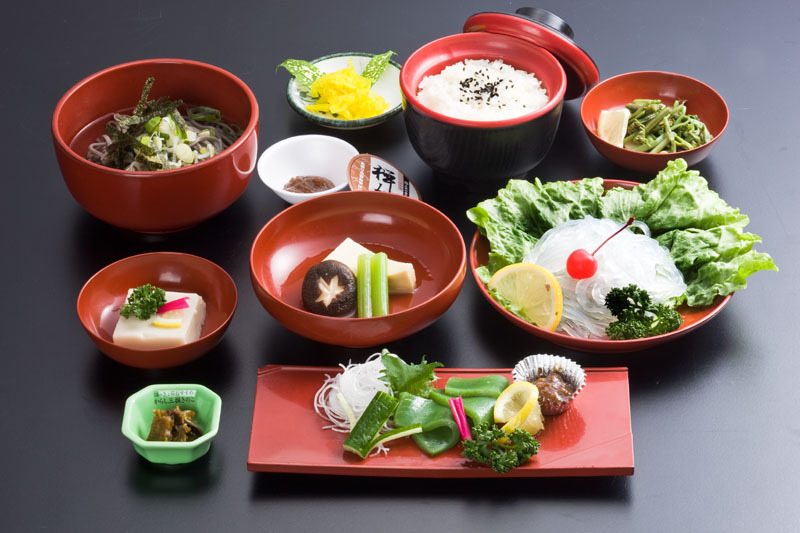 When you participate in Shukubo, only vegetarian food is served. Though even Buddhists eat meat in their daily lives, during cleansing rituals like Shukubo, meat should not be eaten to preserve the purity and sanctity of your training.
No part of Shukubo should trace back to the death of a living thing. The meal will usually not be very filling, but will help you achieve a sense of cleanliness in your soul to deepen your Shukubo experience.
4. Houwa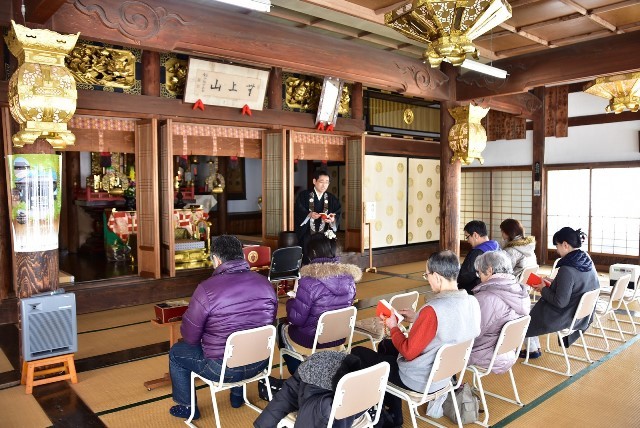 A monk preaches about the core concepts of Buddhism and gives advice to improve your life. They emphasize the importance of life, being kind and patient, and the importance and impact of karma.
5. Dokyou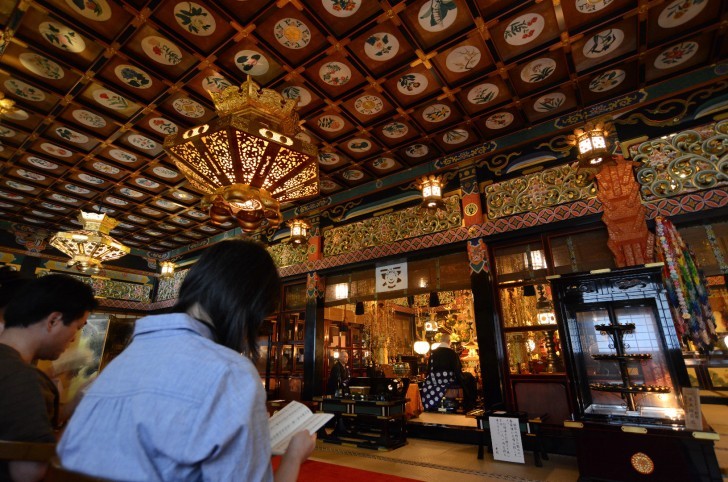 Dokyou is the chanting of Buddhist texts with a monk. The rhythm of the chanting helps you remember the passages and internalize their meanings.
6. Takigyou
Takigyou is prayer and meditation under a waterfall. This is another example of Shukubo being a physical and spiritual experience; overcoming physical discomfort to deepen your meditative state. This program is limited to temples that are near waterfalls, however, so takigyou is much rarer than other Shukubo programs.
Temples with English Shukubo
It could be interesting to experience the Japanese Buddhist spirit when you travel to Japan. If you are interested in trying Shukubo, here are some famous temples that offer Shukubo programs in English:
1. Fukuchiin (Wakayama prefecture)
English URL: https://www.fukuchiin.com/
This temple has an open air bath and hot spring, which is very rare.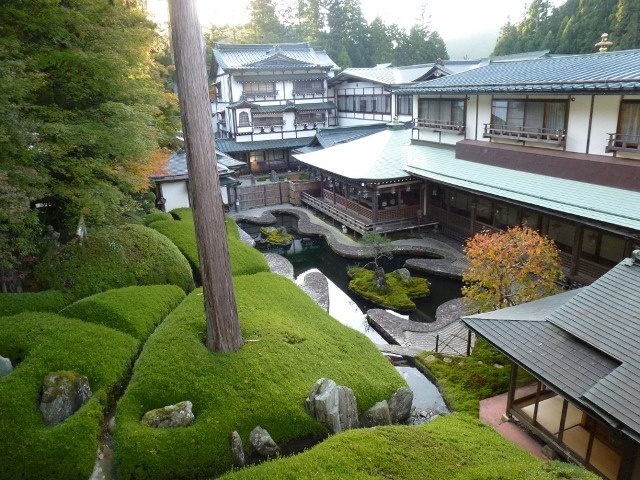 2. Shunkoin (Kyoto prefecture)
English URL: http://shunkoin.com/
English blog: http://shunkoinzentemple.blogspot.com/
This temple's Jushoku monk (head monk) speaks English and provides a lot of information.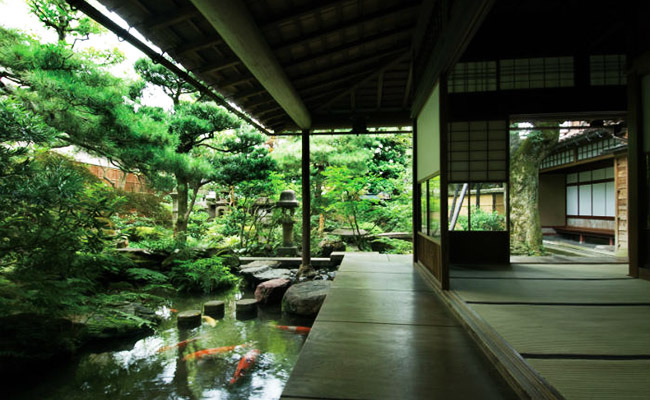 3. Ekoin (Wakayama prefecture)
English URL: http://www.ekoin.jp/en/index.html
Not every room has an en suite bathroom, so please check before you make a reservation.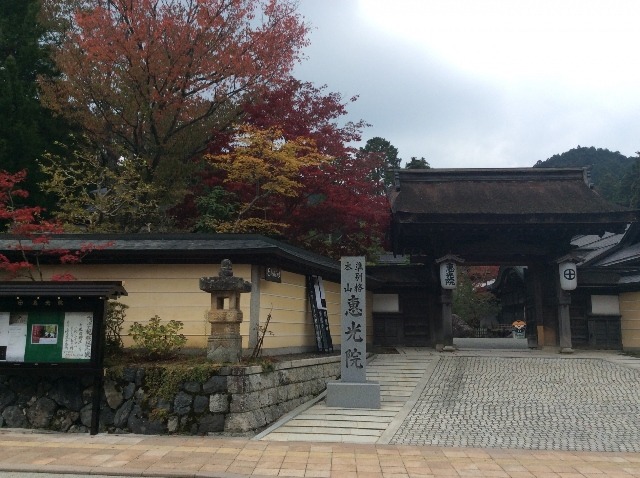 4. Muryokoin (Wakayama prefecture)
English URL: https://www.muryokoin.org/int/
Some monks speak English.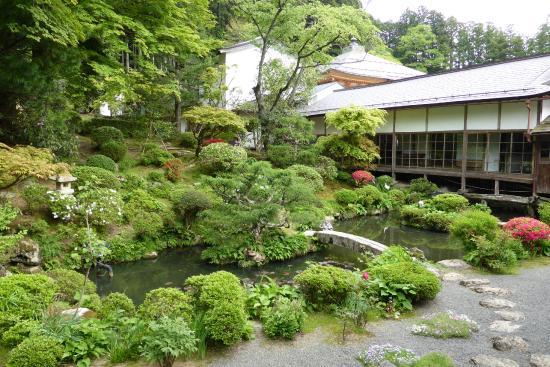 There are many more Shukubo in Japan than the ones listed above.

If you think a full mind and body Buddhist experience is something you'd like to try, visit the links above or research temples in your area to find the Shukubo that fits you.

Lastly, Koyasan is one of the most famous Buddhist places in Japan. They also have Shukubo available, but if you just want to visit and experience this amazing place, you can learn more at the link below.

English URL: http://eng.shukubo.net/index.html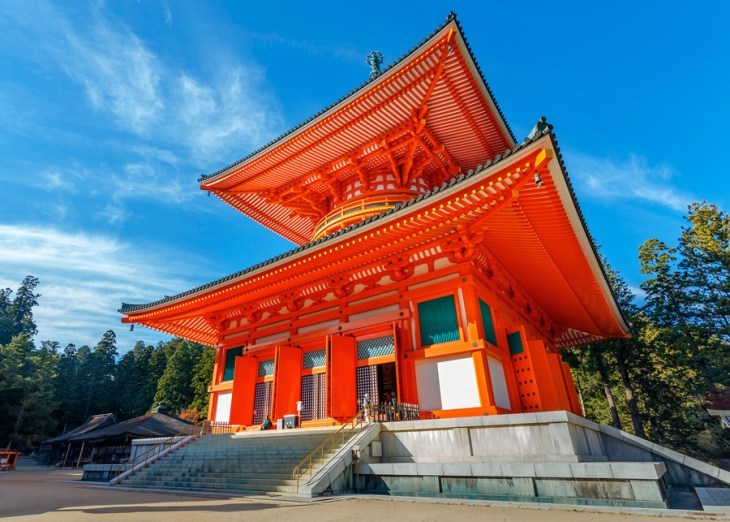 If Buddhism isn't your bag, but you'd like to get involved in a different religious community, visit Life Abroad to find a religious community of your choice near you.

https://www.lifeabroad.jp/html/daily_life/worship.html